We are in the midst of a giant generational shift. During this shift, the Baby Boomers are rapidly approaching elder status. At the present pace, over 8,000 baby boomers are turning 65 every day! We have turned to science to find the fountain of youth to help us all live longer (without much success so far).  However, health span is just as important as life span. How you spend your years is just as (if not more) important than your actual age. One of the most critical components to aging well and improving health span is physical activity.
Health care costs in the United States continue to outpace almost any other sector for inflation. Unfortunately, this increase in cost has not shown any actual positive change in health status.  It is imperative that we all take a leadership role in our own health care by continuing to be proactive.
The Physical Therapy Advisor will continue to the lead the way in providing useful and practical types of "how to" information, including methods to safely self-treat and manage common physical therapy related conditions. My desire is to help you address the aspects of optimizing your life while promoting well-being in order to manage pain, improve mobility, and to age well.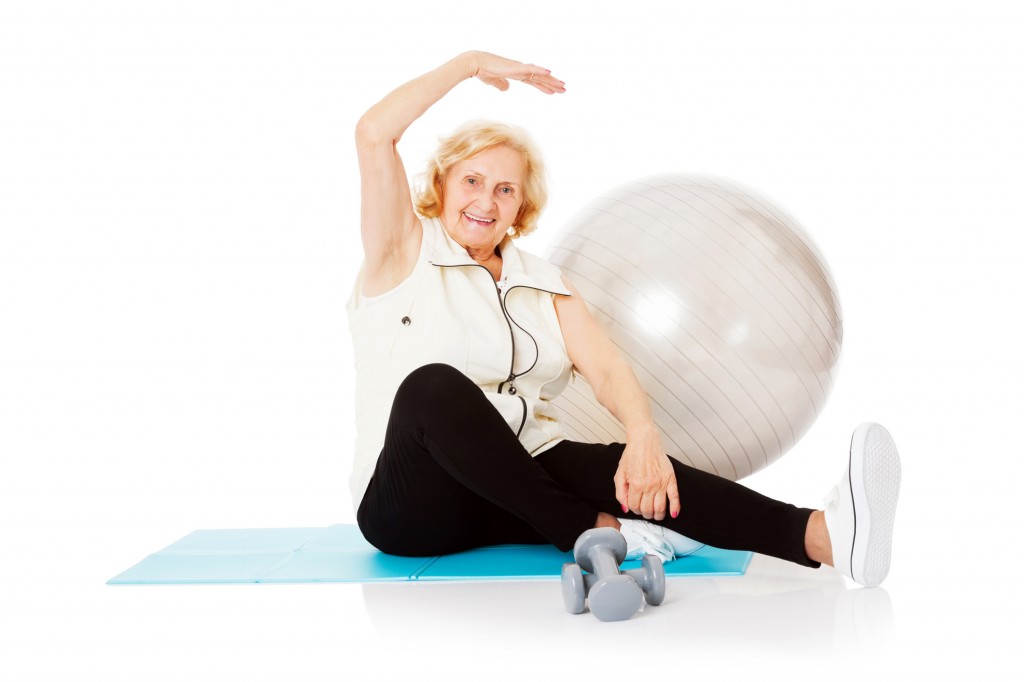 My Top 3 Posts on How to Age Well: 
The American Physical Therapy Association (APTA) has designated October as National Physical Therapy Month. This October, the content focuses on how physical therapy can help you to age well. You can also find local physical therapists (PTs) in your area as well as search for general advice on many physical therapy related conditions at MoveForward.
What does aging well mean to you? How can I help you in this endeavor?  Please leave your comments below.
If you have a question that you would like featured in an upcoming blog post, please comment below or submit your question to contact@thePhysicalTherapyAdvisor.com. Be sure to join our growing community on Facebook by liking The Physical Therapy Advisor!