Pain in the hip flexor or front of the hip/leg can be associated with several possible causes.  When you experience pain in the front of the hip, and it doesn't have an obvious mechanism of injury (such as tripping in a hole when running), then it's almost always a repetitive motion injury or related to poor posture and/or biomechanics.
The location of pain in the hip flexor region can range from mid-thigh to the groin area to the lower stomach (from the belly button to the PSIS, which is the posterior superior iliac spine) or the front of the pelvic bone just up and lateral to the groin area where the primary hip flexor (psoas) originates.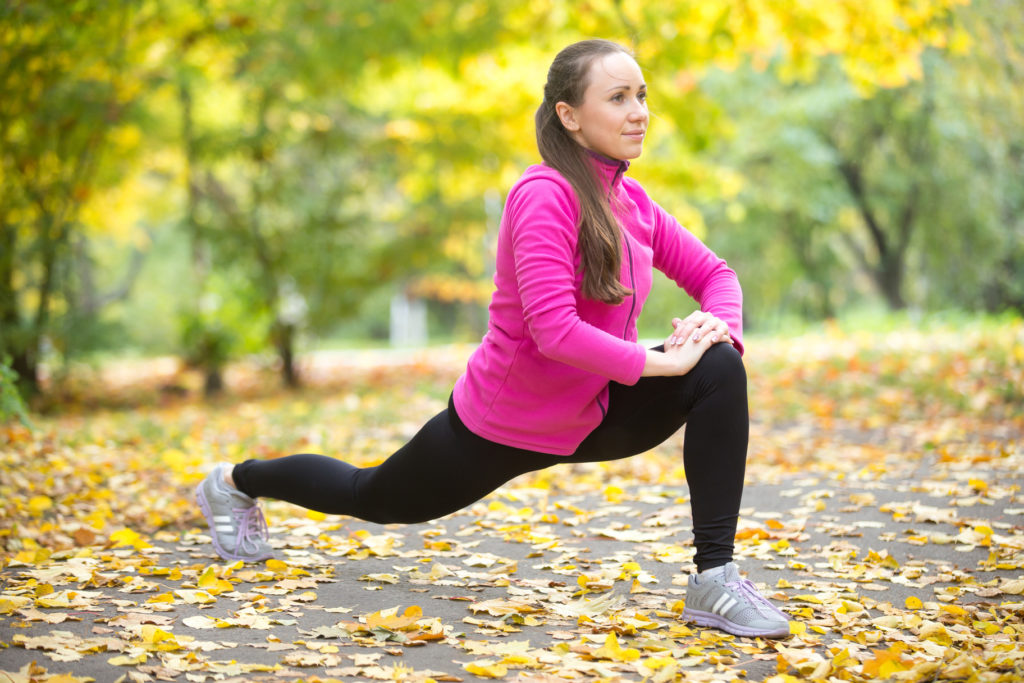 Common potential reasons for pain in the front of the hip include:
Femoral Stress Fracture
Hernia
Femoral Acetabular Impingement (FAI)
Groin Muscle Strain
Low Back Pain (LBP)
Hip Flexor Strain
I will cover each one of these in more detail.
There are many common reasons to develop pain in or around the hip flexors.  Often the cause for the pain is nearly identical (overuse).  It's important to get the proper diagnosis to insure that you're treating the right structures.  Continue Reading