Injury can quickly sideline any runner by causing pain, frustration, and disappointment over lost training days and unmet goals.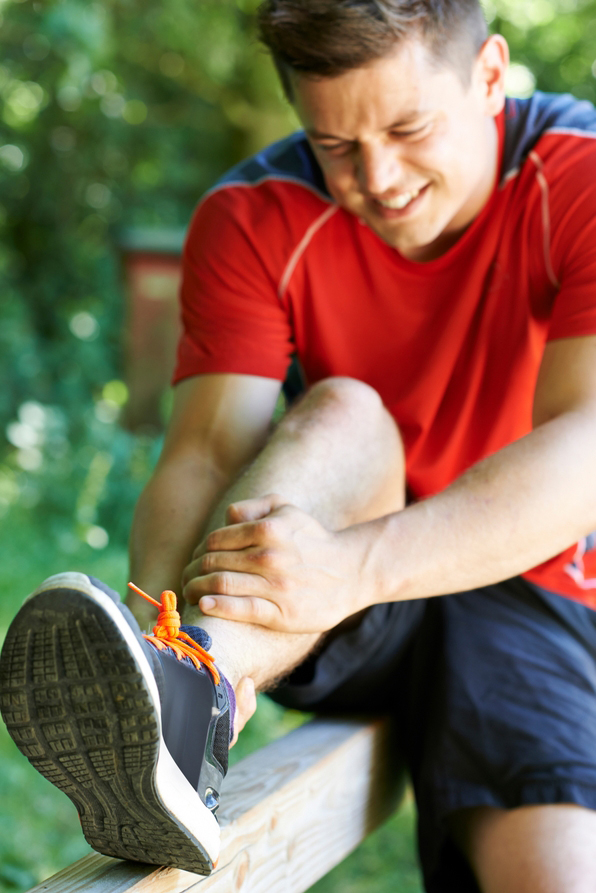 Injuries can be classified as accidental or as a result of overuse.
Some injuries occur due to accidents (such as tripping or falling).  Accidents are unfortunate, but mostly random.  Using common sense can help you to avoid repeating similar injuries.
Overuse or overload type injuries are preventable if you reduce your risks.  By avoiding injury, you can better train and ultimately, meet your running goals.  Continue Reading