During the recovery process, it's important to reflect on how the injury or illness occurred.  What were the causative factors that led to the specific injury?  What choices did you make that would have caused this illness?  In order to optimize the healing response, all risk factors and causative factors must be addressed.  In the final Part 6 of the series, Why You Won't Heal, you will learn how to discern if the risk factors and causative factors that led to the injury and/or illness are still present and affecting your current condition.
You may be getting the best quality care and treatment regime for your specific condition, but if the original causative factors are still present then your ability to recover is significantly impaired.  When possible, always address the root cause of the problem and then determine the appropriate rehabilitation program.
The ultimate goal is to eliminate the leading causative factors and then establish the proper care and treatment.  This includes addressing any potential psychological beliefs associated with the injury as well as insuring that you are consuming quality nutrients and getting enough sleep in order to recover properly.
As a physical therapist, I continue to see countless examples of individuals who may be getting the right treatment, but yet he/she still struggles to heal because the risk factors and causative factors that led to the injury and/or illness are still present and affecting his/her current condition.
The following example illustrates what happened to one of my prior physical therapy clients.
A 30 year old man presents with frequent headache pain and neck pain.  Together we work on restoring proper thoracic and cervical (neck) range of motion as well as proper strength through the cervical and thoracic spine.  He feels much better, but yet he continues to experience intermittent pain and headache symptoms.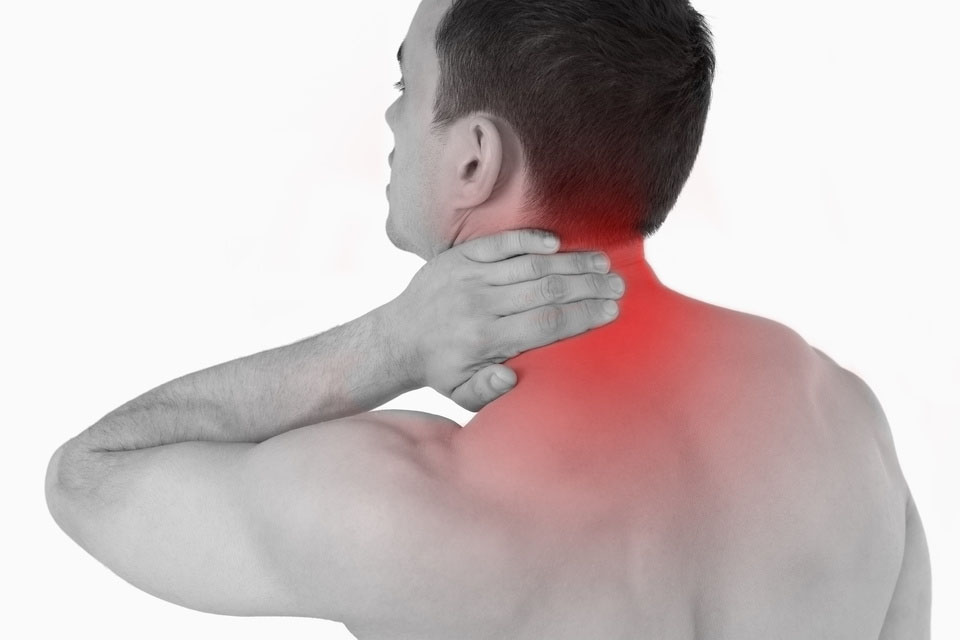 His pain levels are worse while at work.  He takes pictures of his office, and a coworker records a short video of him working at his desk.  Upon viewing, I discover that his office set up is incorrect with the keyboard and monitor not properly positioned (poor ergonomics).  He's working in a slouched posture which causes a forward head and rounded shoulders.
If this is his typical posture throughout a majority of his work day, is there any wonder why his headaches persist?  His posture is causing excessive strain on his neck and upper back every day while at work.
Once his work ergonomics were improved and he was more mindful about his posture, he was pain-free and headache-free.  If the underlying reason for his ongoing pain and headaches hadn't been correctly addressed, then his recovery would have been less than optimal and his symptoms would have likely persisted or eventually worsened.
The reasons why a person may not recover are vast and complicated.  Your rehabilitation protocol will vary and is dependent on the type of injury or illness you have.  Regardless of the specific injury or illness, it's critical that the following six categories of common reasons why a person will not fully heal and recover or take an extended time are addressed.
6 Categories of Common Reasons Why You Won't Heal:
The risk factors and causative factors that led to the disease and injury are still present and affecting the current condition.
The body's ability to heal and recover is dependent on many things.  To maximize your ability to heal and recover from illness and recovery, it's important to be proactive and help your body in any way possible.  Getting to the root cause by utilizing these strategies for recovery will insure that you will heal and recover and/or effectively be able to manage your injury or medical condition.
Have you experienced a prolonged recovery or rehabilitation process?  If so, can you share any strategies that helped you to handle it?  Please leave your comments below.
If you have a question that you would like featured in an upcoming blog post, please comment below or submit your question to contact@thePhysicalTherapyAdvisor.com.  Be sure to join our growing community on Facebook by liking The Physical Therapy Advisor!